About
About the
SecureIT Summit 2020
Markets across the globe are convulsing from the severe impact of pandemic Covid 19 and the world is compelled to take refuge in the virtual space to maintain its existence. In such testing times, when virtual space is almost sacred, the onus is on us to safeguard the future of this dynamic, every changing space.
Elets Technomedia is organising 'SecureIT Virtual Summit' on 21st October 2020. The Summit will discuss issues such as threat of cyber terrorism, data security, and security against malware, use of IT in border security and in disaster management.
The Summit will place the spotlight on the most pressing cyber security, disaster management and physical security related challenges being faced by the governments around the world.
The Summit will see top policy makers, thought leaders converge at a common platform to deliberate on the dimensions of national security, leveraging technology, aspects of data security, ways to protect businesses and national assets besides innovations in capacity building and cyber security.
Contact Us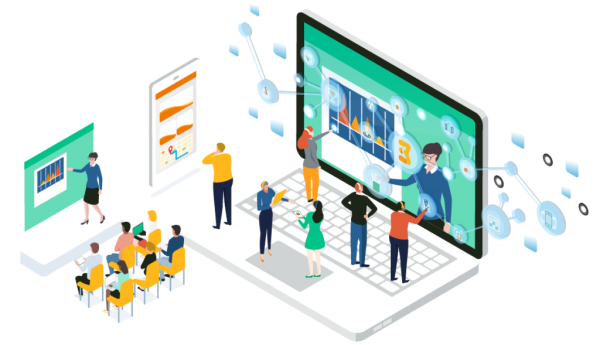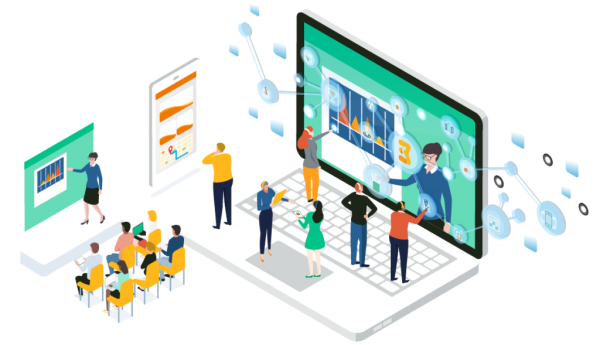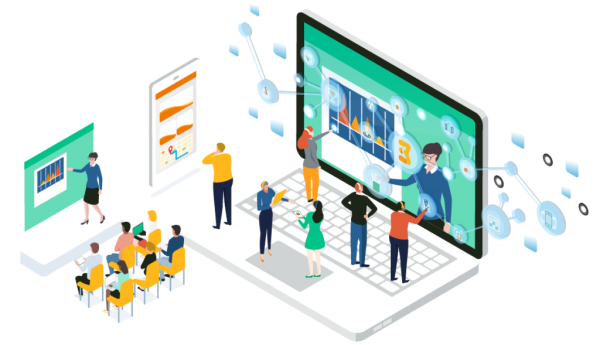 speakers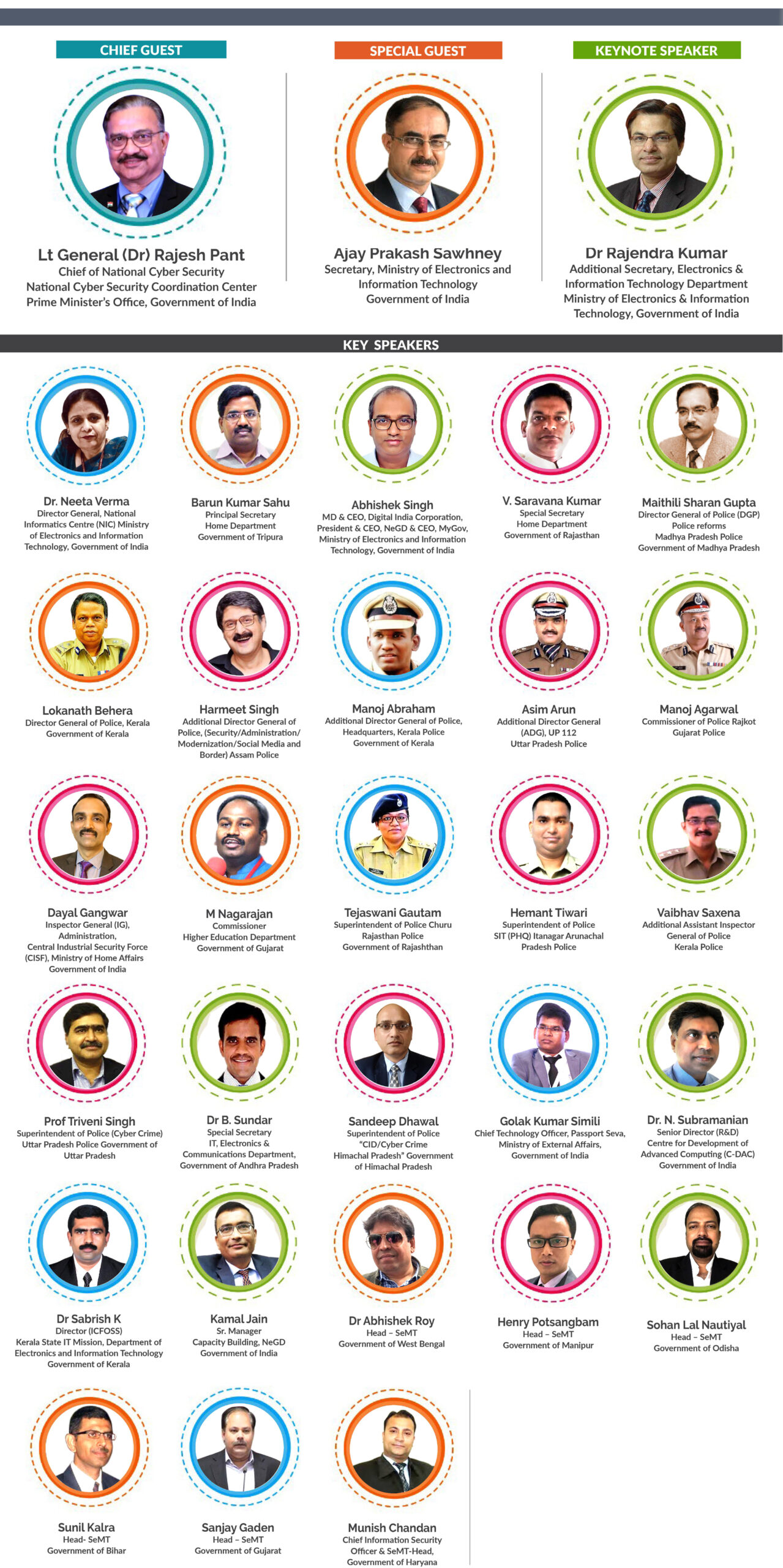 Features
The evolving cyber threats to assets that are critical to national security
Ways of tackling disasters, happening due to natural or manmade causes
The best methods for providing physical security to important installations and infrastructure
The challenges associated with the proliferation of mobile computing devices
The best methodologies for identifying weak points within cyber and physical security and taking remedial actions
The evolving cyber threats to assets that are critical to national security
Focus
Public Safety and Security

For Further Information Please Contact:
HEMANGINI RAJPUT
+91-9998685070


NIKHIL LAKHERA
+91-7838583192